Dharma Sponsors Global Exchange Human Rights Awards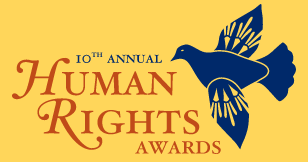 Dharma Sponsors Global Exchange Human Rights Awards
We continued our tradition of sponsoring the Global Exchange Human Rights award on May 10th and were so grateful to participate in the 10th anniversary of this special event. It was a festive evening, with silent auction items (we won a signed copy of Chip Conley's just-released book, Emotional Equations: Simple Truths for Creating Happiness + Success), delicious food (and Ben & Jerry's!) and a signature cocktail, Justice 'n Ginger.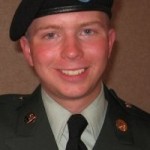 There was an appropriate, respectful, somber tone around the presentation of the 2012 People's Choice Award. Honoree PFC Bradley Manning, a 24-year-old Army intelligence analyst, is accused of leaking a video showing the killing of civilians, including two Reuters journalists, by a US Apache helicopter crew in Iraq. He is also charged with sharing the documents known as the Afghan War Diary and the Iraq War Logs. Bradley has not yet been tried, and was held in solitary confinement for the first 10 months of his incarceration. It was a special moment when Daniel Ellsberg, open government advocate and prominent whistleblower, accepted the People's Choice Award on behalf of Bradley Manning in honor of Manning's courage to stand for what is right.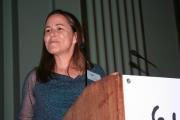 The tone went back to festive when our beloved client Annie Leonard took the stage to accept the 2012 Human Rights Award, acknowledging her 20+ year committment to investigating the true cost of our exploitation of resources, usage of toxic chemicals and excessive consumption. If you haven't seen The Story of Stuff, please take a moment to see this incredible eye-opening and entertaining environmental short film. Annie has gone on to produce other films, including The Story of Cosmetics, The Story of Water and The Story of Broke. All are availble to watch for free at storyofstuff.org.
Thank you Global Exchange for more than two decades of activism, education and inspiration, and for creating such a special event to honor the monumental contributions of those working for a more democratic and just world.
See more pics on Facebook