Dharma Attends SF Made's Ramp It Up Event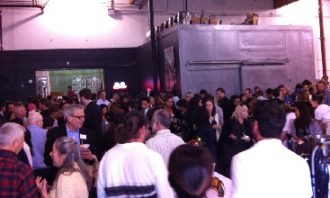 Dharma Attends SF Made's Ramp It Up Event
This past Wednesday night, Dharma was honored to join the rest of the SF Made community at their "Ramp It Up!" event, at one of San Francisco's great breweries, Speakeasy Brewery. They graciously opened the doors to their beautiful space, and hosted this event for the community. This was the kick off for a whole week of festivities dedicated to bringing more awareness to local artisans and manufacturers right here in our wonderful SF community. If you've never heard of SF Made, head on over to their site. They're a fantastic group of hundreds of merchants who create, distribute, and sell their products and services all within the city limits.
Mayor Ed Lee was kind enough to stop by, and give his support for our local businesses. He, along with the SF Made community, are advocating to make it easier for businesses to start production within San Francisco by reducing red tape and some of the costs associated with opening a new business. It was great to see so many passionate manufacturers share their dreams for a new way of doing business, by operating with intention and awareness every step of the way. The atmosphere was one of excitement, hope, and happiness.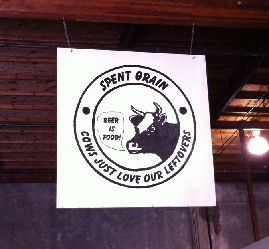 We were wowed by the amazing food and drink selection! Cellars 33 wines, Bluxome Winery, and SF Vodka were just a few of the drink hosts, and we got a little chocolate pleasure from Kika's Treats! For the coffee drinkers out there, Ritual Coffee generously shared a delicious new blend, while explaining the intricacies of coffee bean selection. If you need something a bit more off the beaten path, the Kimchi provided by Sinto Gourmet was simply outstanding! There were plenty of other fantastic sponsors, and we highly recommend learning more about these fabulous firms and SF Made, and supporting local businesses!