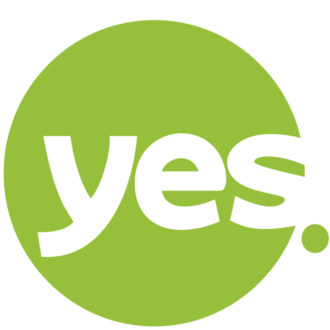 Call-to-Action
I recently attended my favorite annual conference called Wisdom 2.0, which is billed as the intersection of mindfulness and technology. It seems that a lot of successful tech companies have discovered the value of promoting mindful practices in the workplace, but beyond the scientific and biological benefits of such practices, the greater value is the shift in intention from simply employing people for creating financial wealth for shareholders to engaging all workers in understanding how we are connected in a most tangible way.​
The various speakers all had a common theme and call-to-action for the couple of thousand attendees: that we must identify and use our unique gifts to aid those who suffer due to impoverishment, racial bias, environmental degradation, social and economic struggles, and other types of discrimination. We must keep up the good fight, and as poet Pablo Neruda once said, "You can cut all the flowers, but you can't keep spring from coming."​ For a look at speaker videos from this conference, go here. My favorite speaker was Wisdom teacher Jack Kornfield. Enjoy!
Please note: while Dharma was a Registered B Corp at the time of this posting, it no longer is.