February 1, 2021
Posted in Dharma's Culture, Social Responsibility.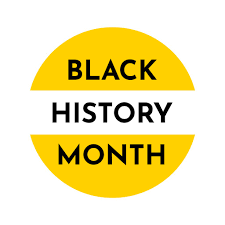 Black History Month.
Here at Dharma we  acknowledge and support Black History Month, an annual celebration of achievements by African Americans and a time for recognizing their central role in U.S. history.
This year's theme, The Black Family: Representation, Identity, and Diversity, explores the African diaspora, and the spread of Black families across the United States.