Referral Partner Materials
Read on to learn the details of our program, so that you can make the most of a relationship with Dharma.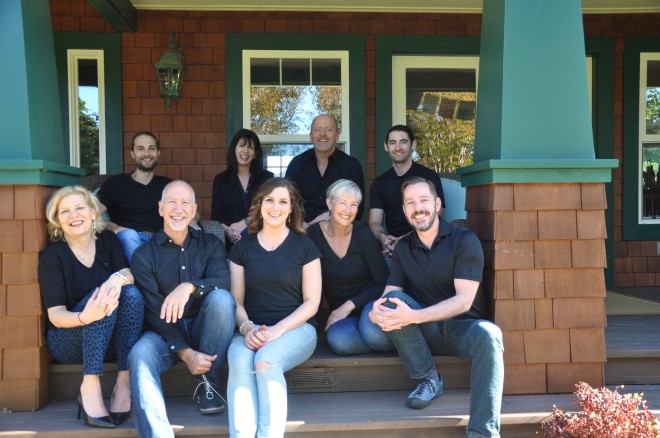 Familiarize yourself with Dharma
Dharma has been successful because of "who we are" – sure, we provide merchant services, and we like to think we do a great job of it. But our big differentiator is "how we are being" with our merchants, and how we view business in general. We really can't emphasize this enough. Our most successful partners promote the qualities that have propelled our business in the past – our commitment to fair pricing, treating our stakeholders (that's employees, merchants, and community) with the respect they deserve, and offering top-notch equipment and service. We highly recommend familiarizing yourself with the following information, and adjusting your conversations about Dharma accordingly:
Dharma Marketing Slick
Need to introduce Dharma? Click here to download a Dharma marketing slick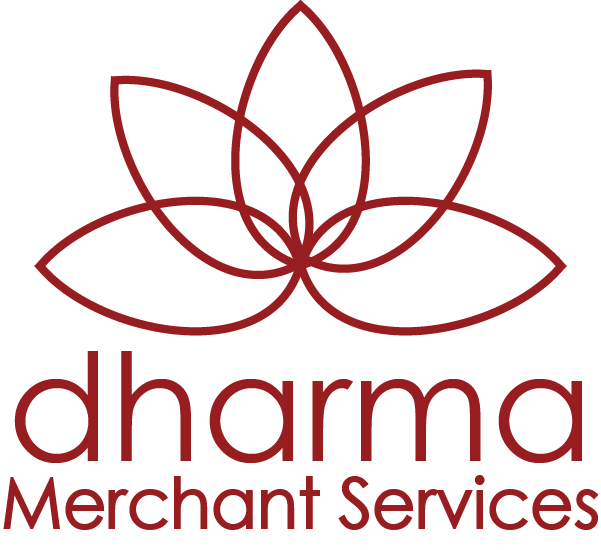 Dharma Logos and Imaging
Referral Partner Materials: Dharma allows the use of our logos when promoting our services. Our logos are for usage only when discussing and promoting Dharma's services, and are not allowed for reuse of any other kind. We also maintain the right to revoke access of any specific images at any future point in time, should our branding/imaging change or should we decide any placement is inappropriate. We kindly request that you use our imaging appropriately and in the spirit with which we share them.
Learning about Merchant Services
It's good to be educated on the basics. Read some important FAQs & browse our Knowledge Base.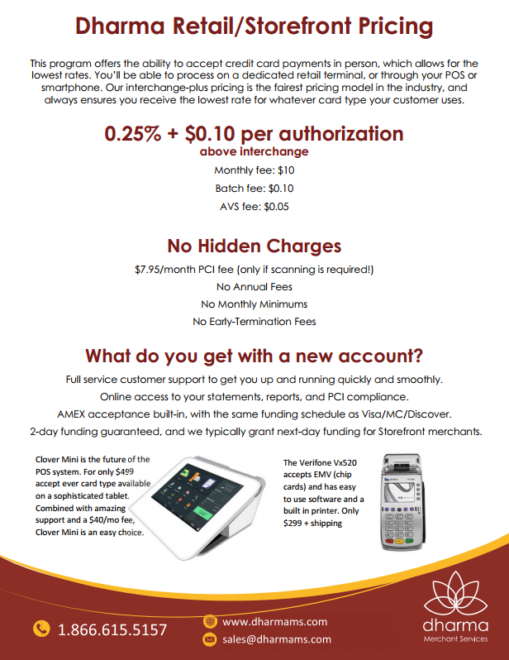 Dharma PDF Downloads
Download our One-Sheet Service Overview pages for sharing with potential merchants. Because Dharma is fully transparent, these pricing pages contain the same rate structure as what's posted on our site – we don't allow any higher rates. Dharma has a few different pricing models for different acceptance methods, so please be sure to familiarize yourself with Dharma's offerings in full before posting or sharing any specific pricing documents. Click below to download each overview: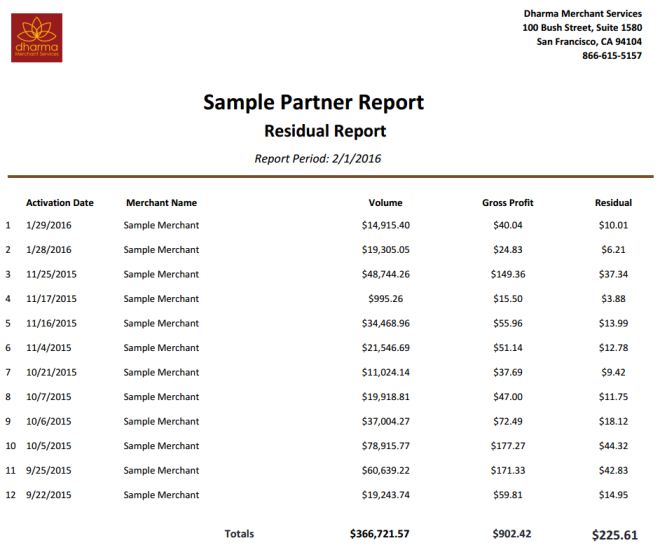 Residual Reports and Payment Info
Every month, you'll receive your monthly residual report. This report will show all active accounts, their activation date, monthly volume, gross profit, and your residual payment, along with a monthly total of your active accounts. Here are the payout rules:
Dharma's residual split is 20% of our residual payments. So, a merchant that generates $100 in gross monthly profit will payout $20 to the referrer.
As you refer more merchants over, we'll increase our payout percentage based on monthly volume processed. Residual splits increase to 30% once your merchants collectively process $1,000,000/month, and increase to 40% at $2,000,000 in collective volume. These changes apply 

retroactively

to all merchant accounts in your portfolio. We incentivize continued business!
Payments are made for

processing accounts

. If a merchant has $0 volume for a given month, there will not be a residual payment for that merchant.
Payments are made based on

processing residuals

, and do not include any revenue generated from gateway fees, equipment fees, or any other ancillary services.
Payments are made between 5-6 weeks following the month of processing. So, payments for merchant processing for the month of January will be paid in early March.
Not a Partner Yet?
If you aren't a partner yet, learn more about our Referral Program to see if you'd be a good fit.
Frequently Asked Questions
Q: Is this an Agent/ISO program?
A: No.
Here at Dharma, we've learned what works and what doesn't for our model. We have found that having full control of the sales cycle allows us to best serve our merchants, so they stay happy for the life of the relationship. As such, we require full control of the sales cycle – so we do not allow people to represent Dharma as "feet on the street" agents. We only work on a referral basis.
Q: Can I get Dharma business cards to distribute?
A: No.
Dharma has worked very hard to build our culture and our brand – and it takes a lot of work! We are committed to treating our merchants and potential customers with the respect they deserve, and with the values that we live by. As you can imagine, that's hard to train. We want to make sure that anyone that represents Dharma is qualified to do so. As such, our Referral Program is designed to ensure that you simply introduce a merchant to us, and don't act as a representative of Dharma.
Q: Can I negotiate equipment pricing, or recommend rates?
A: No.
Dharma's rates and equipment pricing are offered solely at the discretion of Dharma's internal team. We do not allow referral partners to offer special pricing or discounted rates.
Q: What happens if I don't meet the 2 accounts per quarter minimum?
A: Dharma has the right to re-claim the residual stream.
We've setup our referral program with the 2 accounts/quarter minimum to both encourage usage and keep internal costs down. Small/inactive referral partners waste valuable resources for a small firm like ours. We'll be flexible during the first 12 months to ensure that you have time to ramp up. But, if you sign up and only end up sending a few accounts our way, Dharma has the right to purchase the residual stream for ten times the value of the last six months' rolling average payout. So, if after a year your accumulated residuals had only reached $20/month on average and we'd never paid you out, then we'd owe you 10 x $20, or $200 if we decided to re-claim your residual stream.
Q: Do I receive payments for equipment purchases?
A: No.
Referral Partners are paid on processing residuals only. We do not offer revenue sharing on equipment purchases, gateway fees, or any other ancillary services we may provide.
Q: Can I refer a high-risk merchant?
A: Yes, in sporadic circumstances.
Dharma does not process for high-risk merchants, and they're not our core competency. However, we do refer those merchants to another provider who can sometimes assist. As such, we request that you don't regularly send high-risk referrals as we can't directly accommodate. But if you do happen to come across a high-risk merchant, you can send it our way, and you'd continue to to get paid for the referral should Dharma receive any residual payments.