Giving Back
Supporting our greater community.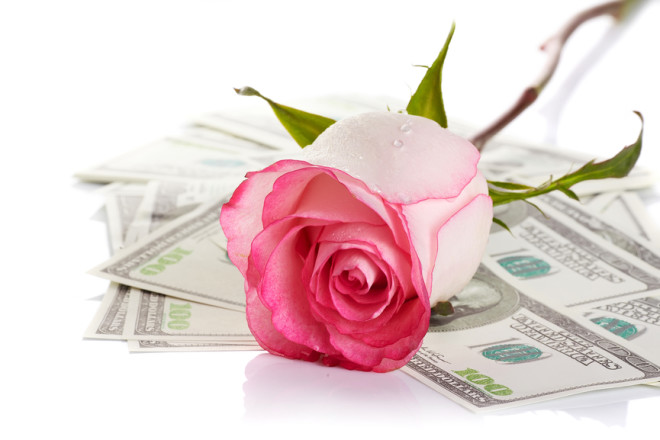 Dharma Has Donated Almost $7,500,000 To Date
Helping those in need is a founding tenet at Dharma.
We are totally committed to sustainable practices, partners and supporting our greater community by generously giving back where it counts. Since our inception in 2007, we have donated almost $7,500,000 supporting charitable organizations that serve the greater good.
We generally select nonprofit organizations from five main categories:
Social change/social justice
Education
Environment
Health and Welfare
Animal Welfare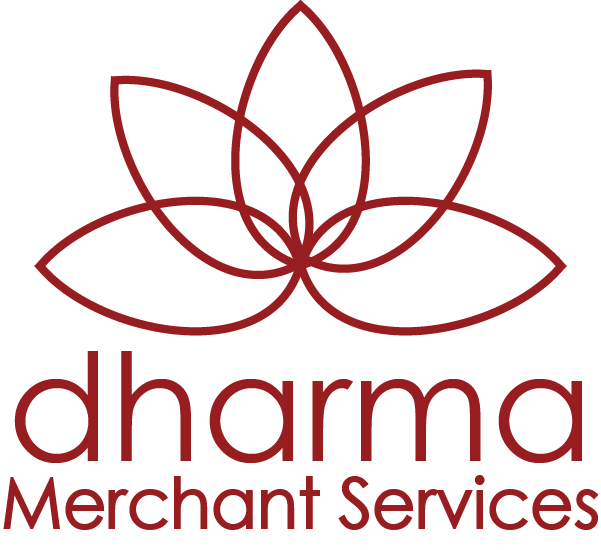 Some Recipients
AFSP – Out of the Darkness: Walks to support suicide prevention.
Amazon Watch: Protecting the rainforest and advancing the rights of indigenous peoples in the Amazon Basin.
Amnesty International: A global movement of more than 10 million people in over 150 countries and territories who campaign to end abuses of human rights.
Animal Legal Defense Fund: An animal law advocacy organization protecting the lives and advancing the interests of animals through the legal system.
Beyond Limits Therapeutic Riding: Therapeutic horseback riding.
Bhutan Foundation: Focuses on enabling the people of Bhutan to reach their full potential by developing local capacity and facilitating global support
Conscious Capitalism of the Bay Area: Provides infrastructure for the development of the CCI movement on the ground in local areas.
David Brower Center: We're a home for the environmental movement.
Earthjustice: A non-profit public interest organization based in the United States dedicated to litigating environmental issues.
Green America: Promoting ethical consumerism.
Insight Prison Project: Offers unique and effective programs for thousands of men, women, and youth at 21 state prisons, three county jails, several reentry facilities, and one juvenile institution.
Mercy Corps: Alleviating suffering, poverty and oppression by helping people build secure, productive and just communities.
Pachamama Alliance: Delivering transformative workshops around the world and advocate for indigenous rights and the rights of nature.
Population Connection: Fighting for a human rights based approach to population issues centered on expanding access to family planning worldwide and educating young people.
Prison Mindfulness Institute: Providing prisoners, prison staff and prison volunteers, with the most effective, evidence-based tools for rehabilitation, self-transformation, and personal & professional development.
Seva Foundation: Provides sight-saving surgeries, eyeglasses, medicine, and other eye care services to more than 44 million people in under-served communities.
Sounds True Foundation: Makes transformational education widely available to communities in need, including survivors of violence, at-risk youth, prisoners, veterans, individuals with disabilities, and those in developing countries.
Veteran's Path: Support returning veterans in their transition home.
Qualifications to be considered for a year-end donation.
Organization must be a certified 501(c)3 listed on Guidestar.
Nonprofit must have a national scope of service and minimum of $500,000 in annual operating budget.
Applicants can send requests to info@dharmams.com.