Credit Card Processing - Restaurants, Bars & QSR
Restaurants, bars and quick serves can take advantage of special rates and hardware specific for your credit card processing needs including POS, countertop terminals and mobile solutions.
Low Restaurant Credit Card Processing Rates
0.15% + $0.07
above Interchange
---
Restaurants bar and quick-service credit card transactions are always assessed at the same low rate with our Interchange-plus pricing.
Get a free cost comparison & consultation
---
Sign up for a free consultation session with Dharma's trained, non-commissioned staff to help meet your credit card processing needs.
Free credit card cost comparison.
Next-Day Funding often granted for restaurants.
Fully posted credit card interchange rates and fully posted margins.
Simple, hassle-free storefront terminal setup & POS creation.
Support questions answered by real people 24-hours a day.
Terminals and Point-of-Sale
What people are saying about Dharma Merchant Services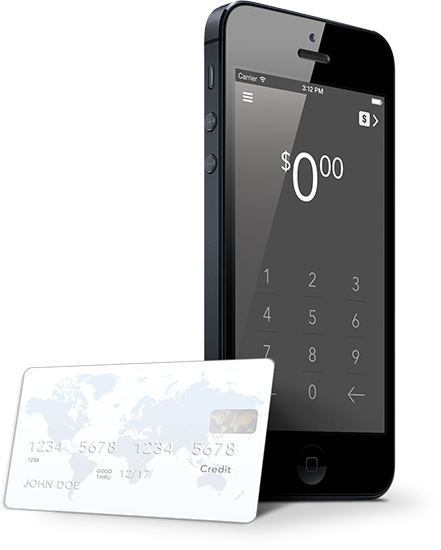 Your Dharma account has everything you need
In addition to great rates, all Dharma accounts include free access to MX Merchant, where you can manage the entire payment process from one login: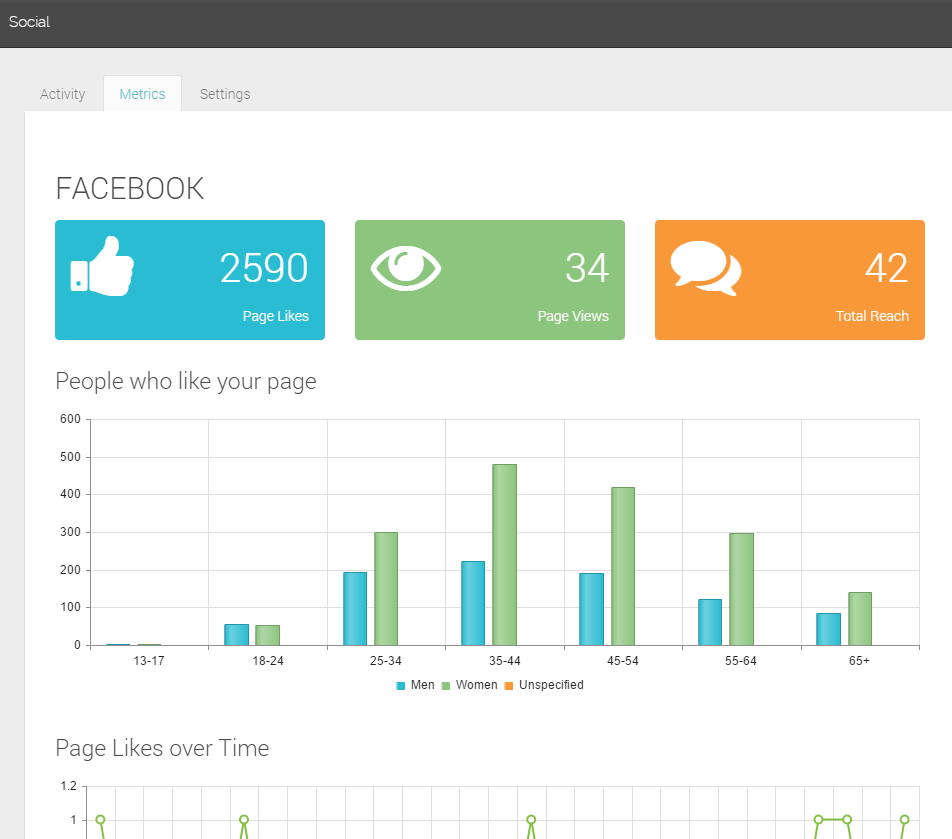 MX Merchant Insights App
For only $10/month, you can dig deep into your customers' demographic behavior with access to the MX Insights database of over 95 billion transactions from nearly 2 billion card holders.
See your customers' age, gender, income, education levels, and more.
Connect your customers with your social media accounts.
Get insights about your local competitors to stay ahead of the curve.
Small Business Services
Dharma partners with several third-party firms to offer additional services to our clients:
Digital Loyalty products from Flok
Small business loans with Kabbage
Increasing your online presence with SinglePlatform
What Restaurant Merchants Have To Say About Dharma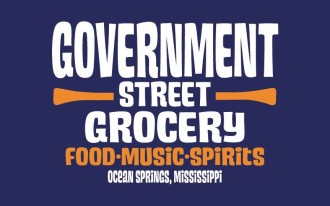 "Dharma merchant services have left me nothing to be desired in savings and customer service. Since switching over to them from my previous provider, I have saved thousands of dollars ($6000+) in less than a year! I only needed assistance with the switch over procedure so don't have a ton of interaction with the staff. What I did have was very personal and professional as well as patient and knowledgeable. I do wish that the funding time was one day instead of two but it's well worth the savings and gaining the feeling that I'm not being taken for a ride by processing company. I'm also impressed with their commitment to treating their employees well and the environment. I was reluctant to switch companies for years because of all the headaches involved ( which they made seamless) and was surprised how easy the process actually was. All in all my only regret is giving my hard earned money to a greedy company for so long. Wish I had switched sooner. I'm dedicated to helping my friends in business take a look at Dharma for their processing because running a small business is risky enough without having your processor take away your profits. Keep up the good work!" – 

Patrick Sullivan,

Government Street Grocery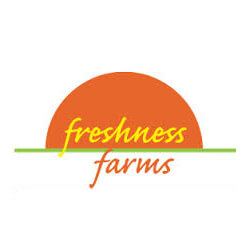 "Once again, your response to our questions exceed all expectations. Thank you for the detailed explanation of your reasons for your thorough application process. Thank you for passing savings to us for a little bit of extra work on our part... Perfect! Thank you. You always do such a terrific job explaining everything so it is very easy to understand." - 

Zhanna Buell, 

Freshness Farms CSA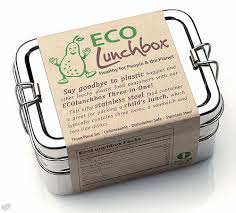 "We really appreciate the support of Dharma Merchant Services. The money we save on fees and the lift we experience by working with a merchant processing company that is aligned with our core business values supports our mission of helping families reduce their dependence on plastics by providing high-quality, plastic-free lunchware alternatives! Please pass along our appreciation to the entire team!" - 

Sandra Harris, 

ECOLunchbox