Comparing With Network For Good
Many non-profits are familiar with Network for Good. Network for Good offers online donation pages and one-time event options to accept payments for an event or fundraiser. Although Network for Good offers a similar solution, their processing fees are significantly higher than Dharma's. Dharma has partnered with 4aGoodCause to offer discounted solutions for nonprofits who are looking to create customized payment pages for their donations and events. Below we'll highlight the differences between the two services.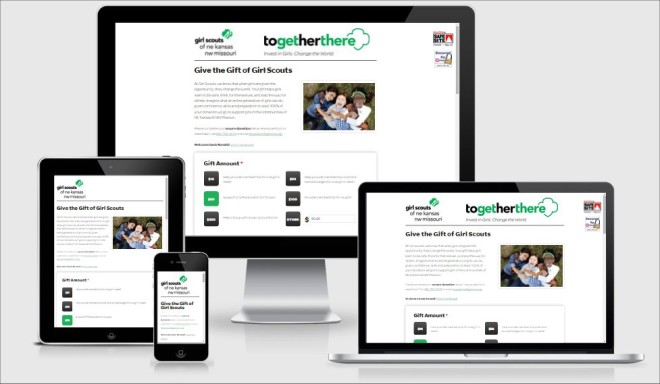 4aGoodCause
4aGoodCause is an inexpensive way to get beautiful, custom payment pages built for your organization. 4aGoodCause works almost exclusively with nonprofits, and has almost 20 years of web design experience. When you sign up with 4aGoodCause, you'll get:
Mobile, responsive donation forms.
As many payment pages as you need – every time your organization has a new event, get a new page!
Track your results with simplified reporting.
Authorize.net provided by 4aGoodCause
Low Fees, at only $44/month and $0.44/transaction (with NO setup fees) + Dharma fees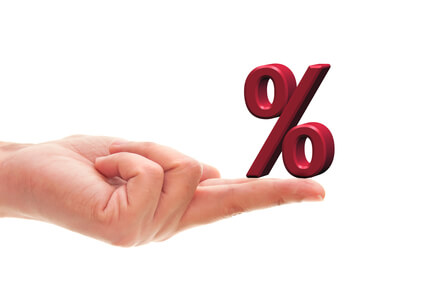 Network for Good offerings
Network for Good has a simple and easy program – but with that simplicity come some pretty high fees and a lack of options. Here's an overview of their program:
Packages only include between 1 and 5 donation pages, and charges range from $79 – $149/month in static fees, plus 3% for processing.
Your donors won't see your organization's name on their bank statements – they'll instead see "Network for Good" which can be confusing.
You only get funded once a month vs. every 2 days with Dharma
No Virtual Terminal for phone-entry donations
No secure credit card storage for your repeat customers
No QuickBooks sync

Comparing services
See the below chart to see how these services stack up.
| | |
| --- | --- |
| 4aGoodCause | Network for Good |
| $69/month (with Dharma) | $129/month |
| Interchange+ Pricing | 3% transaction fees |
| Unlimited payment pages | 5 payment pages |
| 2-day funding | 30-day funding |
| No setup fees | No setup fees |